NLD Canada is one of the trusted names among Toronto's electrical contractors for almost two decades. We have a tradition of meeting or exceeding the needs of our customers. We offer exceptional quality and service on every project we take no matter how small, or large they may be.
We take pride in our quality of work, dependability, efficiency, knowledge, and safety. These are just some of the reason you should consider us for your next project. Our technician and electricians are licensed professionals. We make sure that their trucks have all the supplies and tools required to complete the project. Our crew will not leave the site until the job is completed.
Our commitment to the community is to provide quality services. Our recipe for success is being a transparent and reliable business. We make sure our clients get the most value out of their money. We will never cut corners or recommend unnecessary services to our customers.
NLD Canada is a reputable electrical contractor. We strive to protect our reputation with consistent services and fostering good working relationships with our clients. Our goal is to be a business that the community can trust.
We at NLD Canada offer a wide range of electrical services that include electrical panel upgrades, pot lights installation, gas generator installations, electrical wiring, outlets and switches installation, floor heating systems, and more. We cater to homeowners and businesses in Toronto.
The needs of our customers are important to us, and most of our repeat customers have remained with us over the years. We also get clients through associates and referrals. We have established a solid reputation as one of the most trusted businesses in Toronto.
Our residential services include new services installations during the pre-construction phase to outlet troubleshooting. Our focus is to provide quality electrical services whether you need to upgrade old wiring or install a new one. We can evaluate your current electrical system, and offer suggestions to make the system more cost-effective and energy efficient.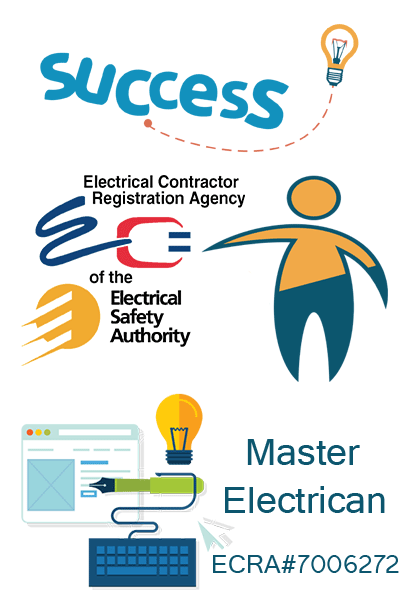 NLD Canada guarantees on-schedule completion of electrical projects no matter what the size might be. We also make sure that we provide a cost-effective solution to your electrical requirements.
We also guarantee that the product will exceed your expectations. Our team has the skills and experience to do the job right the first time. Our goal is to impress our clients with high-quality materials and services.
Lastly, we take pride in providing integrity, honesty, and great value for all our electrical services. We make sure that the electrical installation is energy efficient and to the highest safety standards. Contact us today to learn more about the services we have to offer.